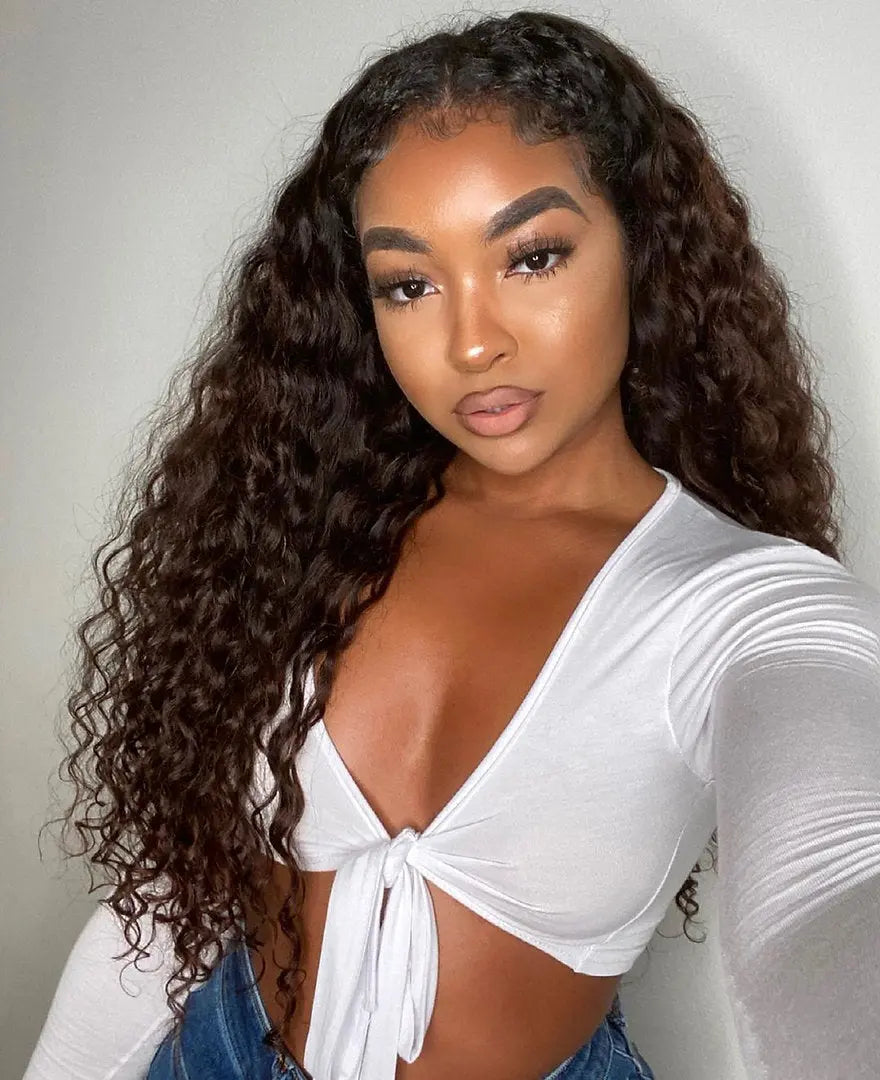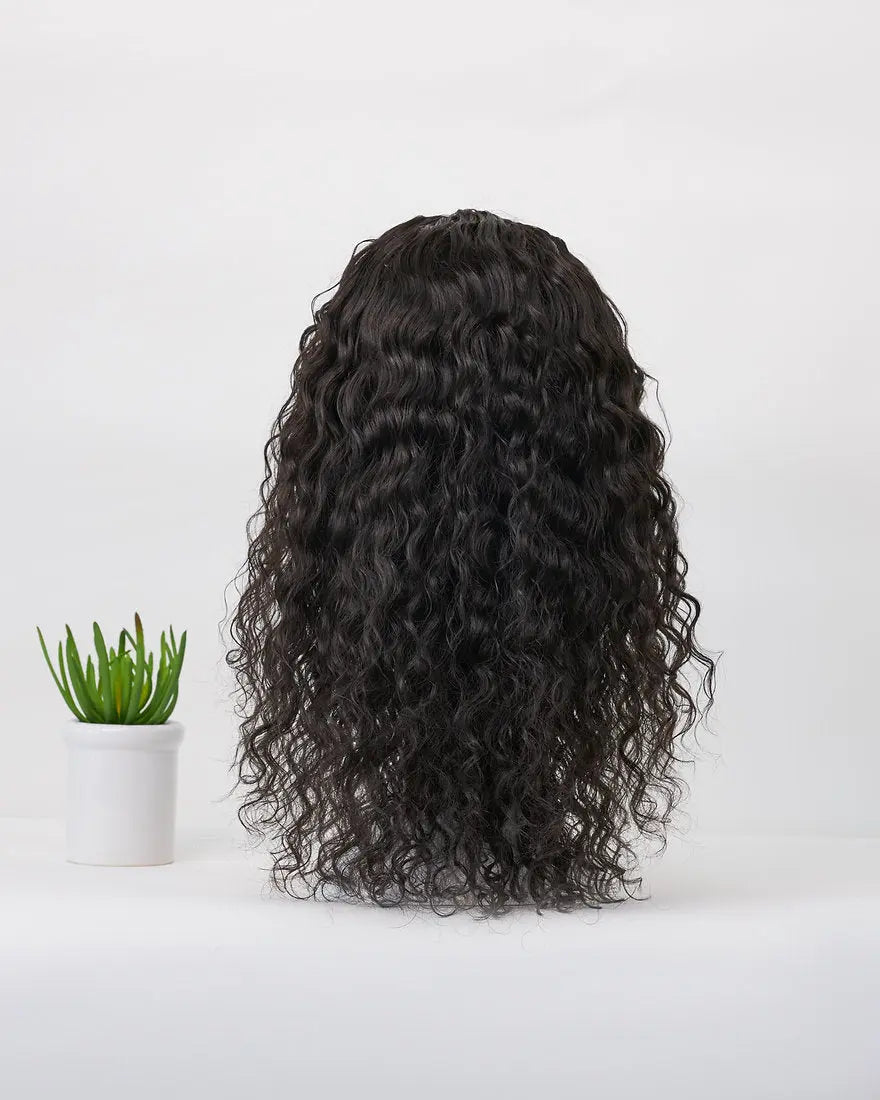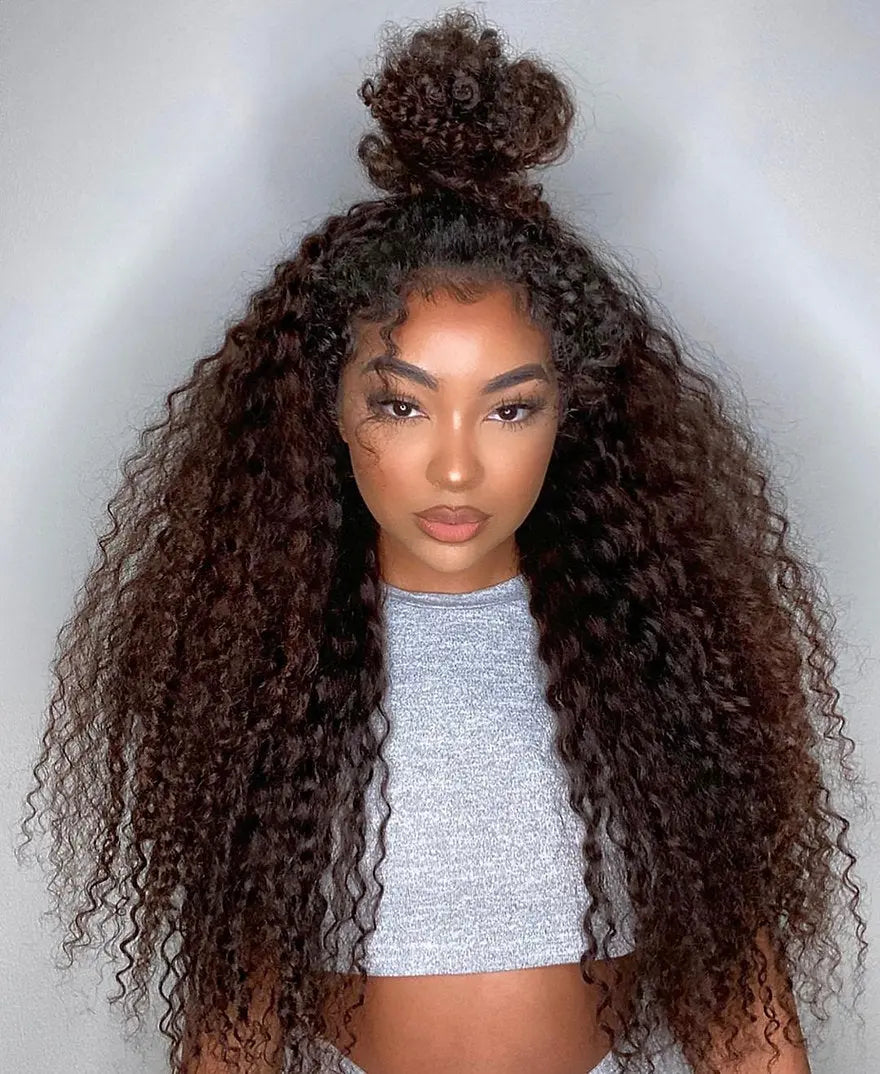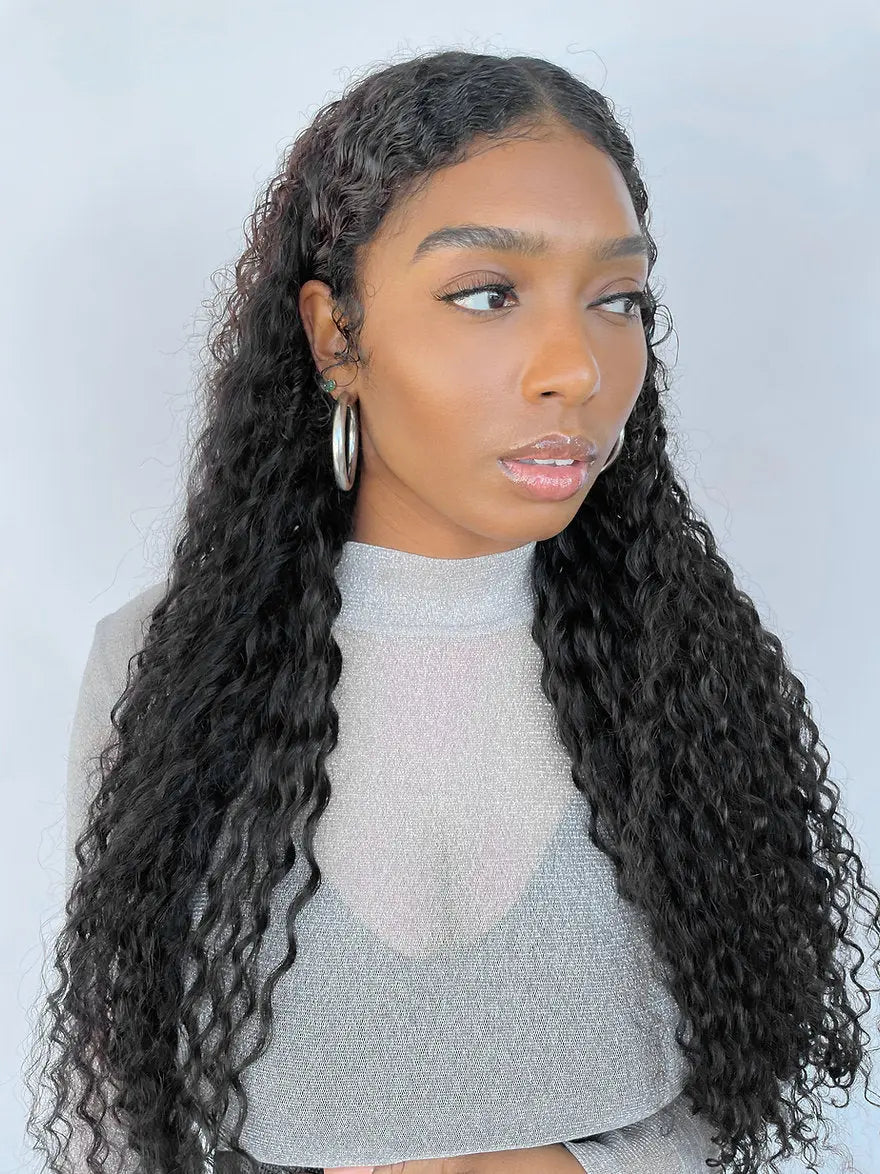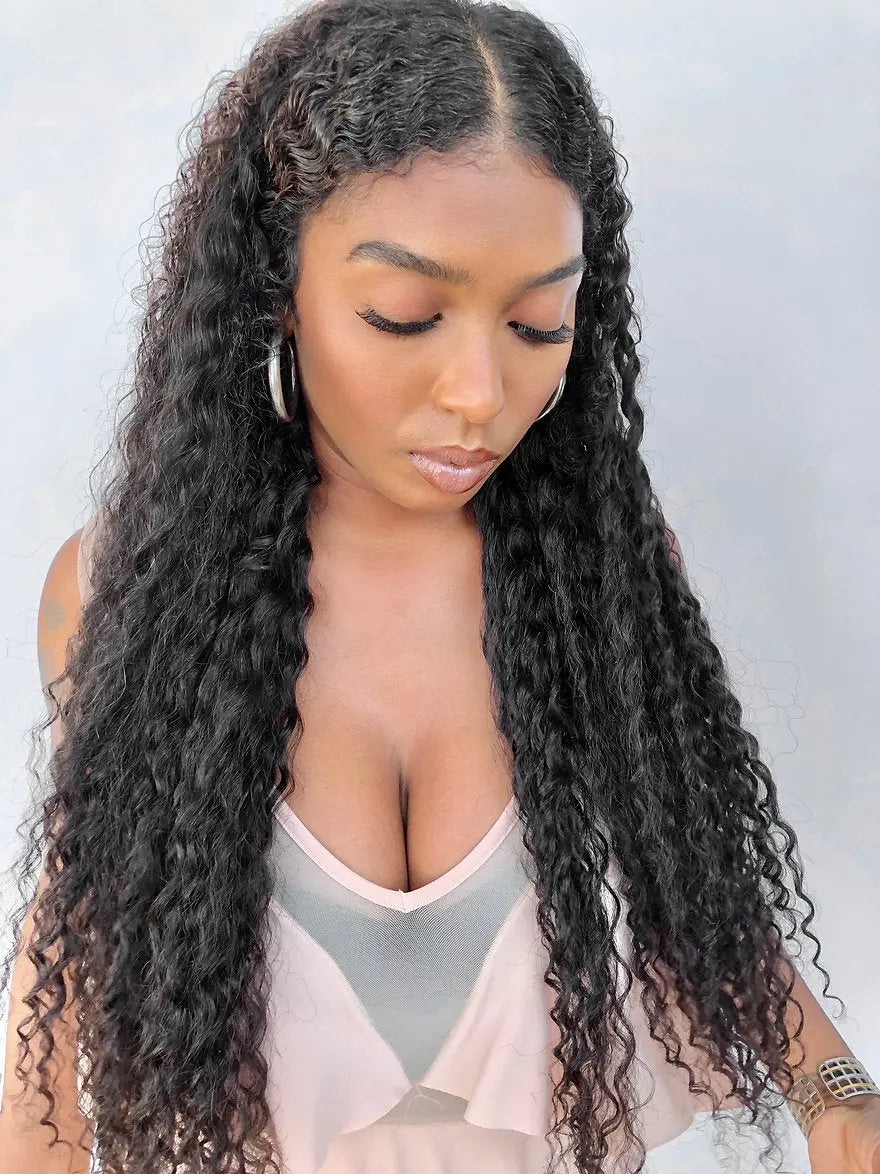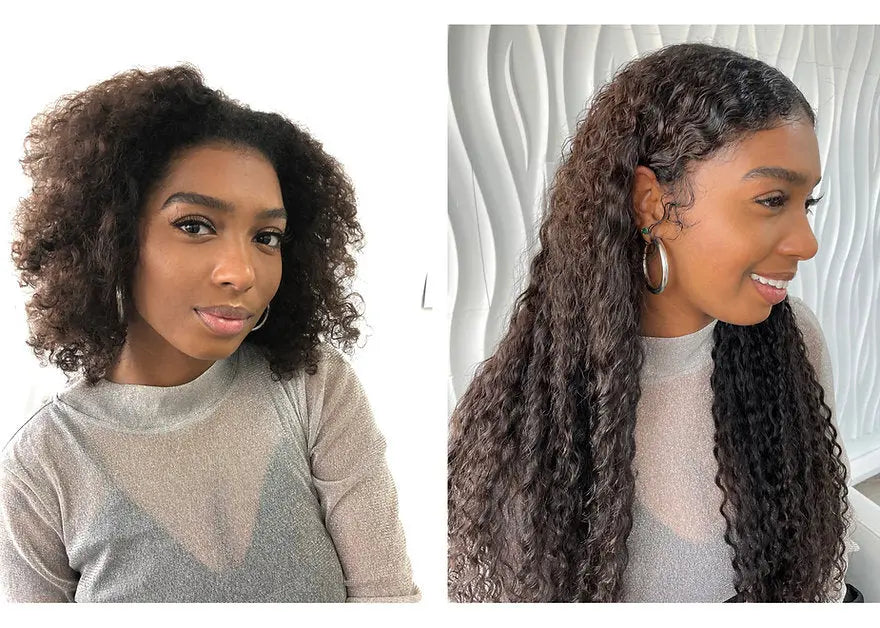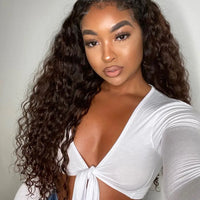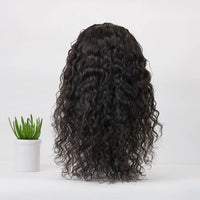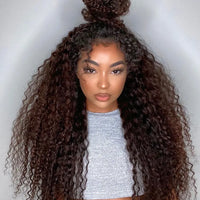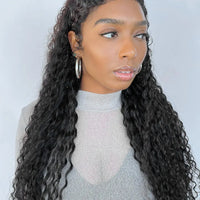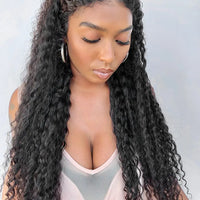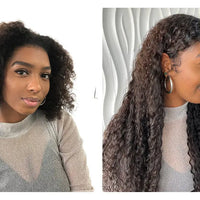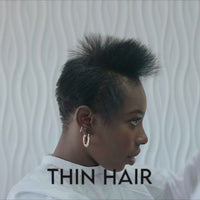 Island Curl - TRUPART™ Wig - Pre-Order Only
TRUPART™ Island Curl Wig
Our Type 3 TruPart Wig ( U Part) is a convertible patent pending(you can only get it here!) - hidden weft, tiny opening, full density, a pro-crafted wig that allows you to show your own natural hairline and scalp with little to no leave out. 
Ultra-slim U-shaped opening

Hidden top weft

Fully ventilated

Stretch lace

Adjustable perimeter straps Security clips Side combs

Hair Density 200%
Patent Pending TruPart™ Wig
TruPart™ benefits: 
Beginner-friendly No to low leave out Your Natural Part Hairline No Lace Holes or Glue Invisible/hidden weft Best value in class (premium hair quality, full density & clips included) Up to 97% less leave out hair than any other traditional Upart Wig on the market Pro Scalp Care Cap (completely breathable /treatment assessable) Patent Pending (uniquely created by us, for you-exclusively) Available in 4 diverse textures.
Details About This Texture
True and Pure Texture is proud to introduce our exclusive Deep Wave Curly type 3 hair. This signature texture presented as large curly, well-defined curls is beautiful in texture. This type 3 hair provides the perfect hybrid of copious curls and gorgeous springy waves.

This hair is a best-seller due to its stand-out definition and versatility.
You can enjoy beautiful curls that bounce back when wet or enhanced impact when dry wanded with heat with this texture.

This texture is available in TruPart™, Human Hair Extensions, Ponytails, 4x4 Lace Closures, and Lace Front Wigs. 
The texture you receive in your package will be flat due to packaging and shipping.The actual texture of the hair will be revealed after you shampoo/co-wash, brush through the hair and allow to air dry.
The length of the hair is measured when the hair is stretched. Curly hair shrinks in its curly state. Following the instructions for care of your True + Pure Texture piece(s) will reveal it's true curl pattern as seen in our videos and images.
Although it can take up to 72 business hours to process orders, most are processed sooner.
Please note weekends and holidays are not processing days.
Once your order has been processed you will receive a shipping notification email. Once shipped, please allow 3-6 business days for First Class and 1-2 business days for Priority Express to receive your package. 
Customer Reviews
100
reviewers would recommend this product
Write a Review
07/02/2023
George K.

United States
I recommend this product
Get this hair y'all
This TRUPART wig is nothing but the truth. It installs perfectly due to having attachments ALL the way up and down the opening on both sides of the part (unlike a competitor who charges more than double the price and their product looks horrible installed unless you get a professional to do it and even then it doesn't look natural). The hair is true to the color (dark brown) as advertised (unlike their competitor who calls theirs black and it's not and then you have to pay more to get it professionally colored). And this hair smells amazing out the box. (But don't slap it on your head like that y'all, lol.) Wash it, condition it and then bap it in, blend, and go. You betta get it!!!
07/01/2023
Naoko L.

United States
03/01/2023
Nile J.

United States
I recommend this product
I love it buuuttt..
I love this hair. And I will buy again…But it's really really hard to maintain. After the first wash it didn't look like it did the first time and it didn't take dye well. And I just dyed it black. I wish that there was already black dyed hair. I also wish they would do more hair care videos. Or revival services. Something. Lastly it tends to fuzz a lot at the "scalp" of the hair. I just wish that there were more videos from non models so I can see it in everyday life.