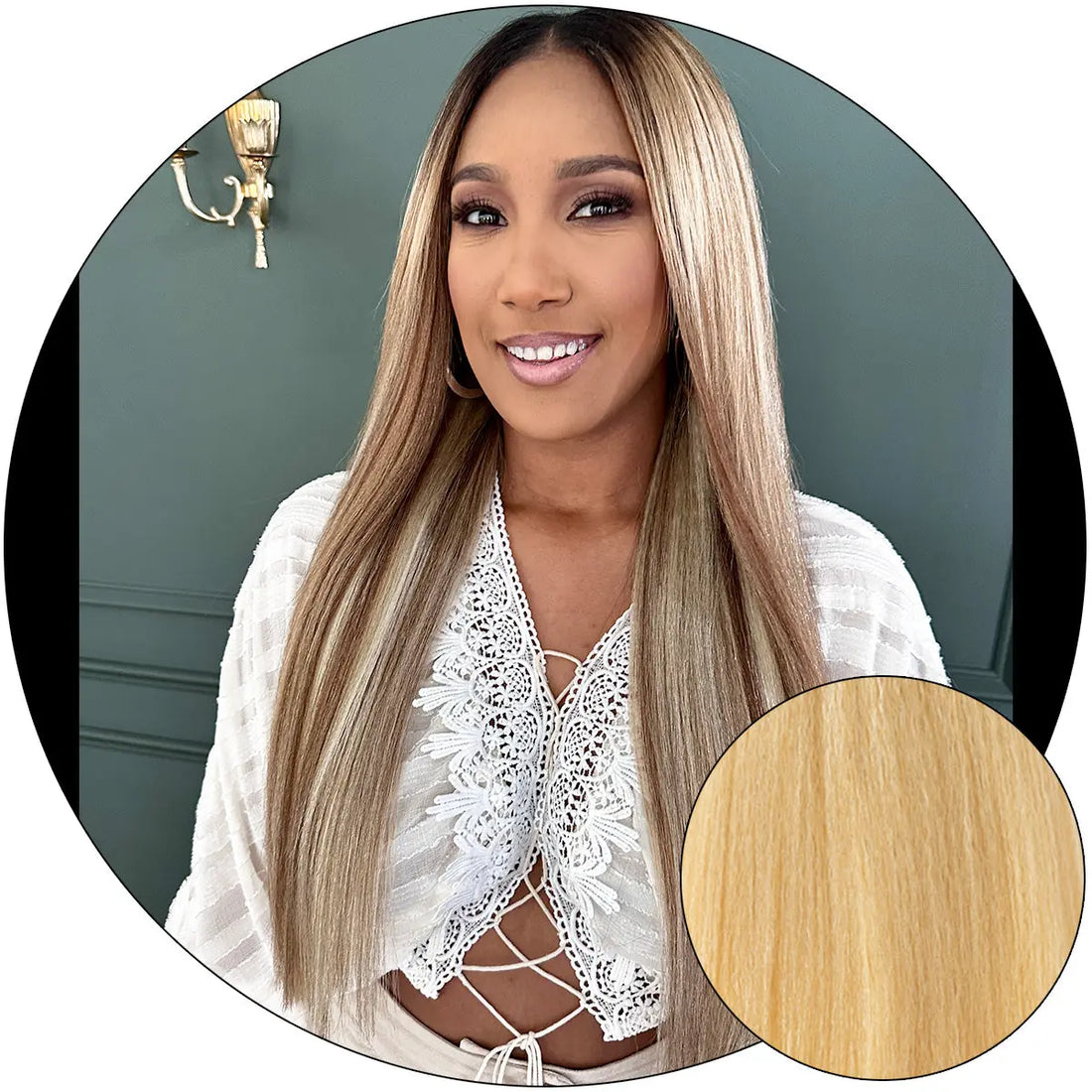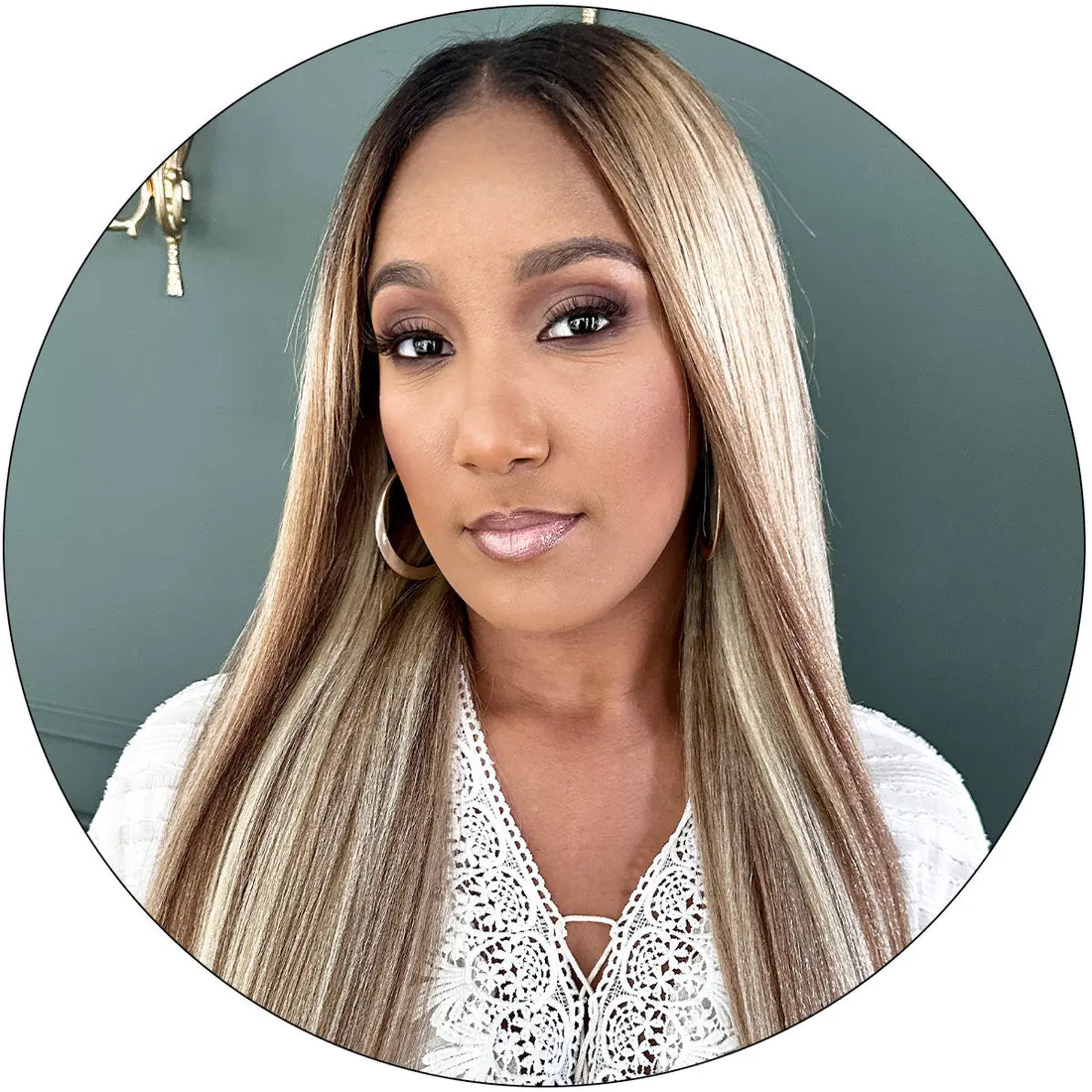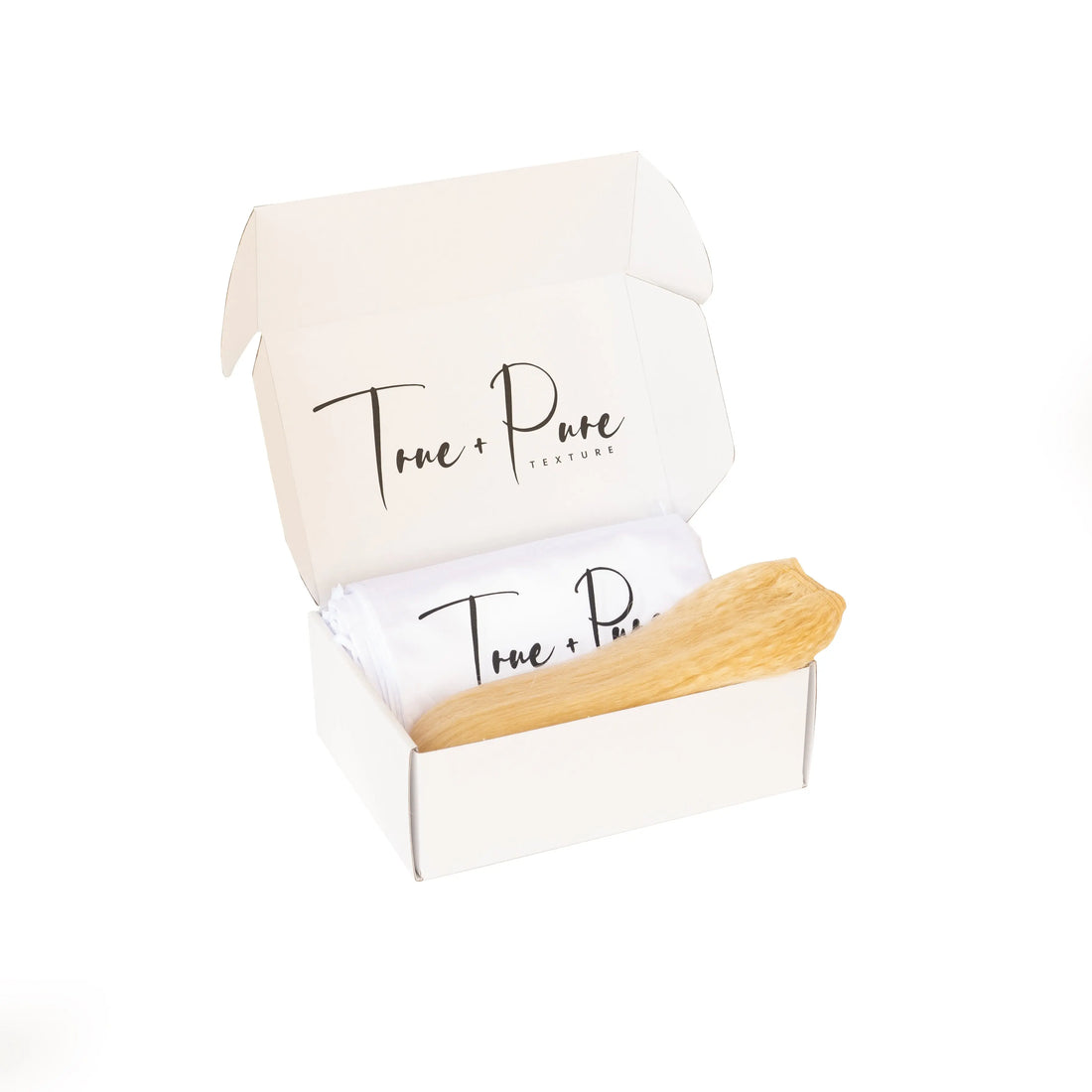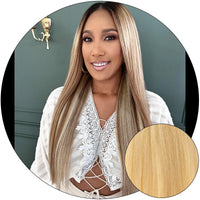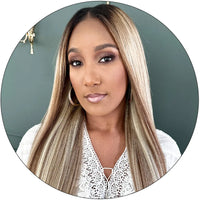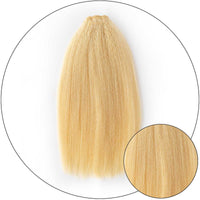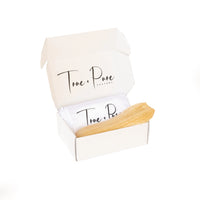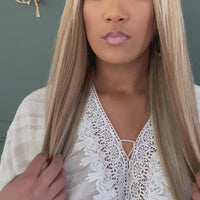 Blonde Blonde Relaxed Natural Hair Extensions
Make a statement with texture and color!  
Blonde Blonde Relaxed Natural Natural Hair Extensions
True + Pure Texture's True Color Collection provides the perfect texture and color combination. Our colored natural hair extensions are ready to wear and are available in 4 beautiful-blendable flawless shades. The True + Pure pre-colored natural hair extensions saves times and takes the guess work out of coloring your textured extensions.
Color:  Blonde-Blonde - 613
Lightest natural blonde – Level 613/Level 10 in lift
Ready to wear, tone or deposit to desired shade/color
We recommend at least two bundles for lengths up to 20 inches and three bundles for lengths over 20 inches.
• Meticulous Quality
• Kinky Straight Blowout
• Natural Hair Blending

Your Blowout Texture - Just More
Texture - Signature Kinky Straight Blowout / Organic Kinky Straight Texture Wefts
True and Pure Texture's custom 100% Virgin Kinky Straight Hair Extensions have been specially crafted for beautiful Natural Hair Texture. Each weft is flawlessly machine stitched for durability. We created natural hair extensions to blend perfectly with your hair's natural texture. 
Our Kinky Straight Impeccable Blowout Texture is not your average, everyday kinky straight hair.
The unique texture is not your average - everyday kinky straight hair. This custom-created natural hair blowout texture is visually organic in appearance, airy, soft, and full of body! This hair texture perfectly mirrors natural hair that has been blow-dried straight. 
It provides desired straightness and subtle micro-texture for natural hair blending. 
Protective in its design, our Relaxed Natural Texture is super easy to manage because of its unique texture. It minimizes the need for excessive heat styling of natural hair. Finally, a naturally straight hair texture that's beautiful in its natural state, braid outs, flat ironed, or curled!
• BLENDS WITH RELAXED + NATURAL HAIR

• NATURAL LUSTER

• SOFT AND FULL TO THE ENDS

• SIGNATURE MICRO TEXTURE

• REDUCES HEAT DAMAGE

• REINFORCED WEFT

• ALIGNED CUTICLES

• ETHICALLY SOURCED
• DOES NOT BLEND WITH NATURAL HAIR
• OVERLY SHINEY/WAXY
• STRINGY THIN ENDS
• OFTEN CONTAINS SYNTHETIC
FIBER BLENDS AND ADDED
COLOR
• ENCOURAGES HEAT DAMAGE
• LOW-QUALITY FLOOR HAIR
• MISALIGNED CUTICLES