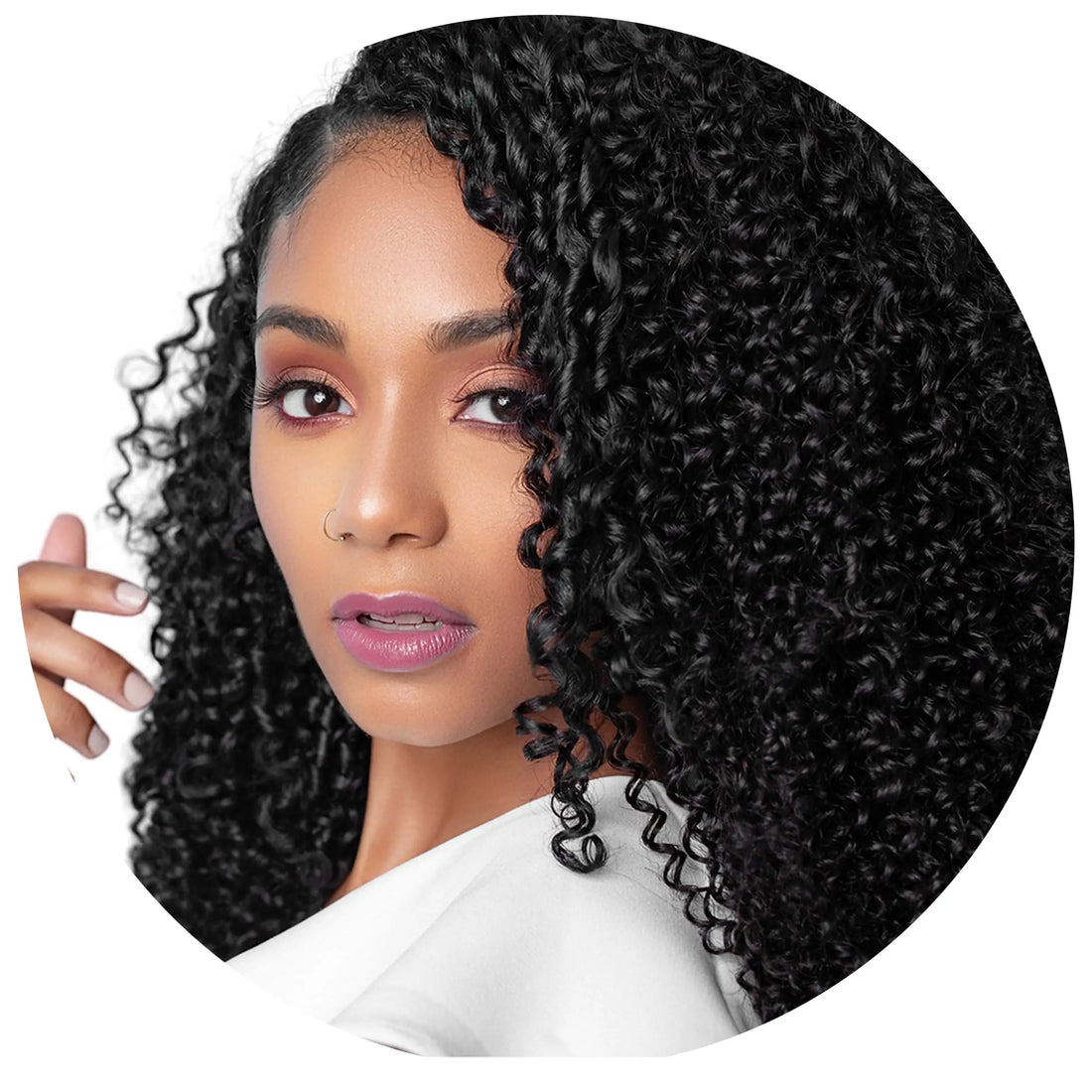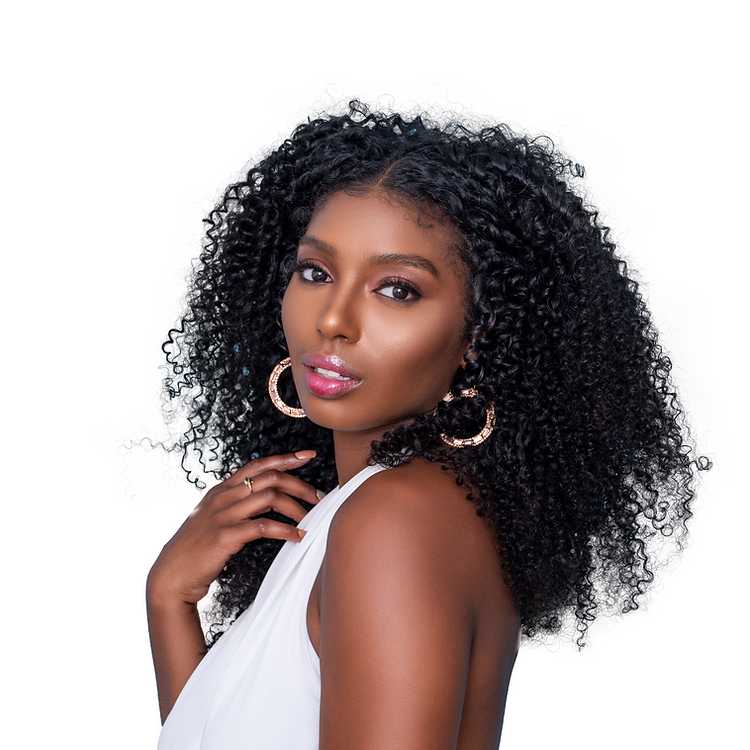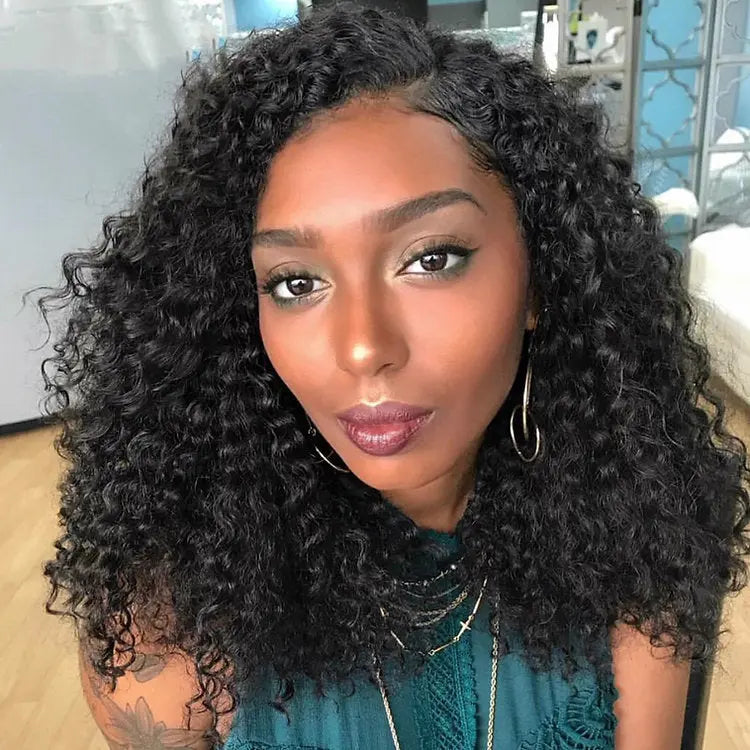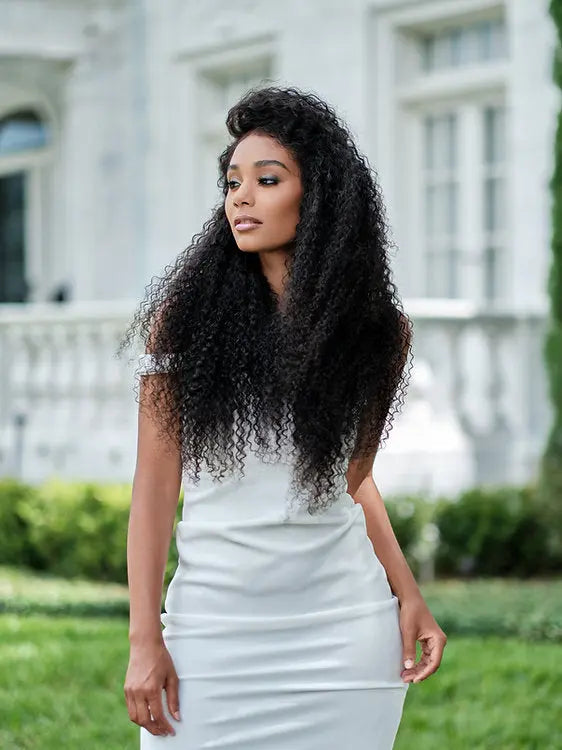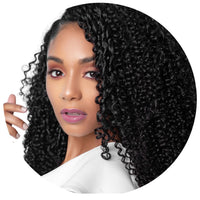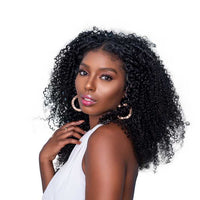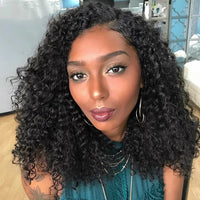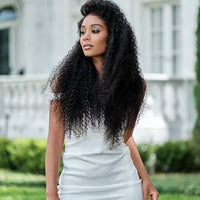 Sasha Curl - 4x4 Lace Closure
Our Sasha Curl 4x4 Lace Closure matches perfectly with 3b textured hair and 3c textured hair. This top-seller presents an organic curly coily corkscrew pattern making it one of the best natural hair extensions for lower maintenance wet n go styling.
Our Sasha Curl 4x4 Lace Closure is the perfect induction for the textured hair novice because of its balance of texture and ease of control. This 4x4 Lace Closure offers maximum versatility for wash n-go, blowouts, rod setting, and more. Looking for 3b Curls and 3c Curls? Look no further. This is the perfect textured hair.
Beautiful 4x4 Lace Closure
Our hand-made natural 4x4 Lace Closure allows you to look naturally beautiful while protecting every strand of your natural hair. Lace closures provide a natural scalp appearance and desired style partings.
Create natural parts

Seamless blend

4x4 Lace Closure

3b and 3c hair texture

Organic Corkscrew Curly Coily Pattern
This texture is available in Tape-In, Extensions, TruPart™ Wig, Clip-Ins, Ponytails, Micro loops, Closures, Headband Wigs, and Lace Front Wigs. 
The texture you receive in your package will be flat due to packaging and shipping.The actual texture of the hair will be revealed after you shampoo/co-wash, brush through the hair and allow to air dry.
The length of the hair is measured when the hair is stretched. Curly hair shrinks in its curly state. Following the instructions for care of your True + Pure Texture piece(s) will reveal it's true curl pattern as seen in our videos and images.
Although it can take up to 72 business hours to process orders, most are processed sooner.
Please note weekends and holidays are not processing days.
Once your order has been processed you will receive a shipping notification email. Once shipped, please allow 3-6 business days for First Class and 1-2 business days for Priority Express to receive your package.